F11 Piling Solutions
F11 Piling Solutions has been built on a foundation — by building a foundation. Offering convenient 24-hour service for foundation and access solutions across Western Canada, we take care of the design, fabrication, supply, and installation for your oil & gas and construction projects. Our proven commitment to safety and quality work starts with our experienced team, who demonstrate our values every day.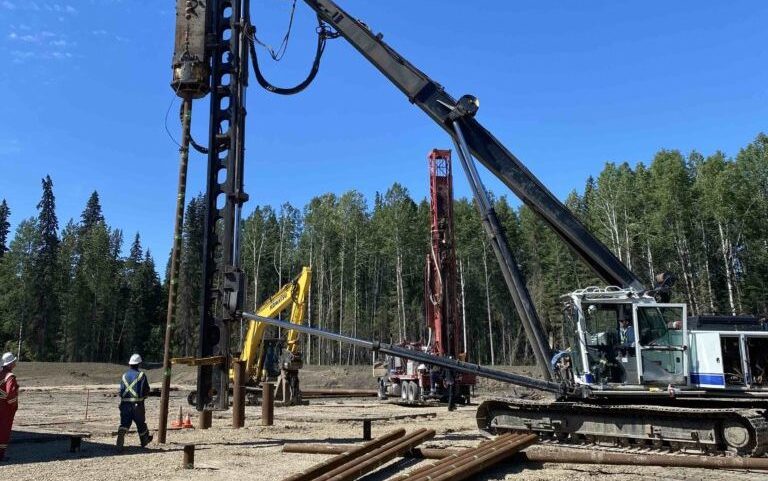 Piling
For any projects requiring a foundation and for any foundation with multiple requirements, F11 Piling has comprehensive options for your needs. F11 Piling has the ability to switch from driven piles to installing helical piles, or working as an excavator, in less than 30 minutes — efficiency that helps you remain within budget for the project. Our inventory includes all sizes of steel pipe along with sheet piles, adding to our team's efficiency.
Our inventory includes all sizes of steel pipe, adding to our team's efficiency. Foundation solutions services include:
Foundation design
Helical pile fabrication
Structural steel fabrication (cutting and capping of piles)
Foundation options (driven piles, helical piles, both driven and vibratory sheet piling, pre-drilling as necessary, as well as pile extraction)
Picker services for setting structures
Bridge repairs and construction (including launching)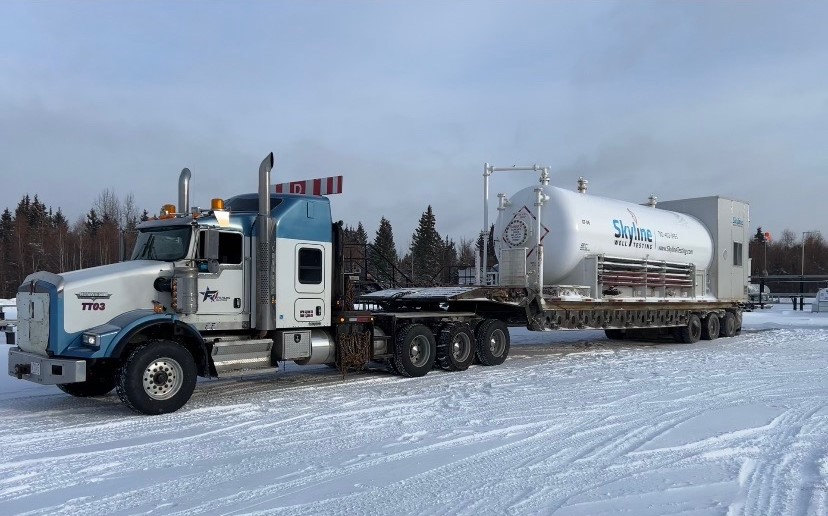 Trucking
From heavy- to light-load trucking, F11 Piling has your third-party trucking services for specialized equipment hauling. Keep your construction and oil & gas project needs together with us.
Winch tractors
Highway tractors (tandems and tri-drives)
Scissor necks
High-boys
B-trains
Equipment trailers
48 wheel combos
Pilot cars
Hotshots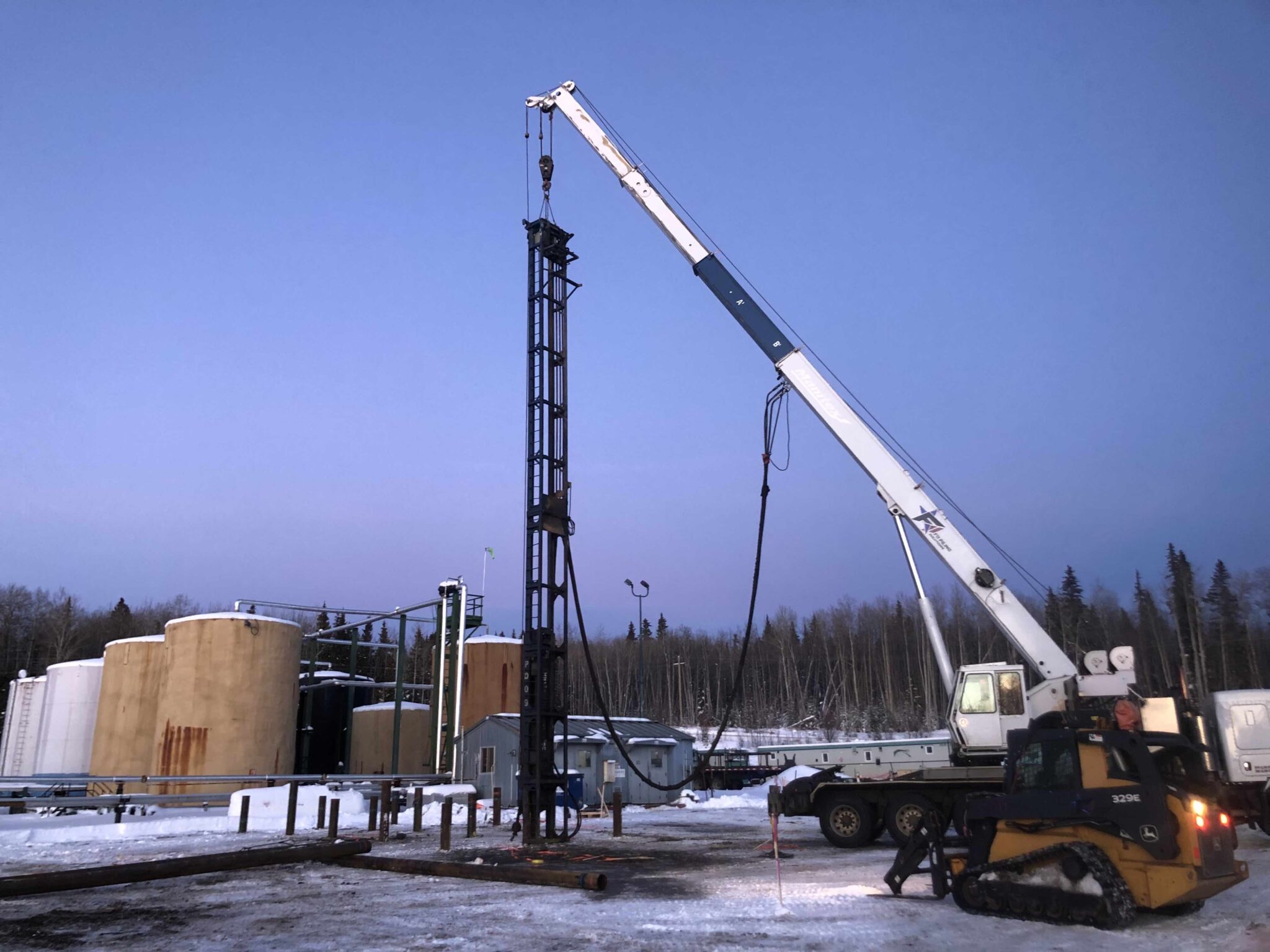 Safe Work is Our Foundation
Understanding industry is critical for F11 Piling Solutions, aligning with our values of quality, craftsmanship, and reliability. We are committed to providing all employees — ours and our clients' — a safe, healthy, drug-free work environment. We actively work to minimize our impact on the world around us through the identification, correction, and prevention of health, safety, and environmental hazards. Our team complies with all applicable regulatory requirements and provides adequate resources to ensure the health and safety or our team members as well as the preservation of the environment throughout our projects.
At every level, all of our employees receive external and on-the-job training and mentorship, encouraging continuous learning and awareness for safe work on all projects. Experience and familiarity with industry standards make a difference for these types of projects, which is why our senior staff train and mentor so closely to help newer team members obtain the appropriate knowledge. F11 Piling uses Site Docs, a safety management platform for both our projects and our staff. This tracks all of the necessary certifications and training required, holding us all accountable for safe work conduct.
Gallery