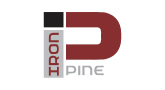 Iron Pine Contracting
Iron Pine Contracting offers civil construction, logging, and trucking services in the Grande Prairie region. We are experts in stump-to-dump log harvesting, industrial and commercial lot development, and road construction. Safety, training, and respect for the environment are cornerstones for our company, reflected in everything we do.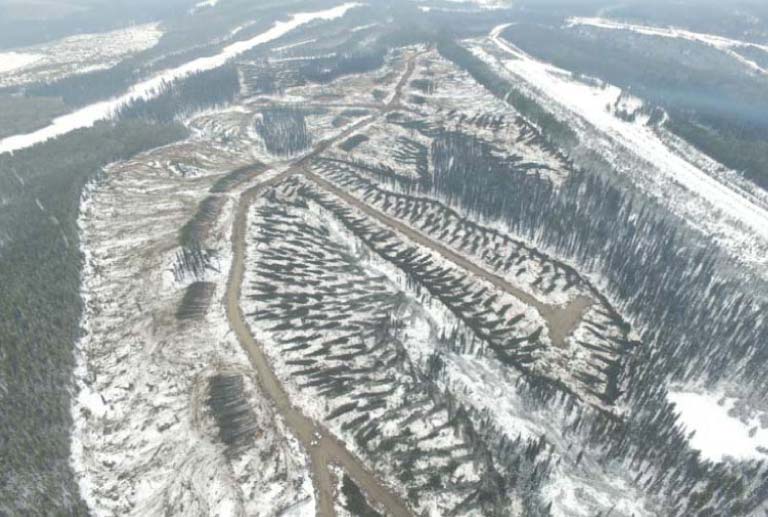 Log Harvesting
We are Grande Prairie's log harvesting experts. Iron Pine Contracting offers contract log harvesting and hauling services to sawmills across Northern Alberta. We have built our reputation on efficient, cost-effective service, with a second-to-none commitment to safety and the environment.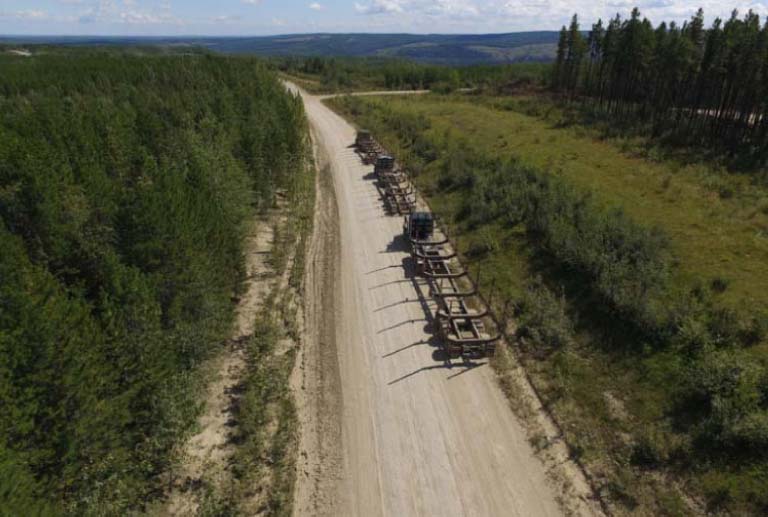 Hauling / Trucking
Iron Pine Contracting offers hauling and trucking services to businesses across Northern Alberta. While the bulk of our trucking supports our logging and road construction projects, we do offer custom hauling for a variety of jobs.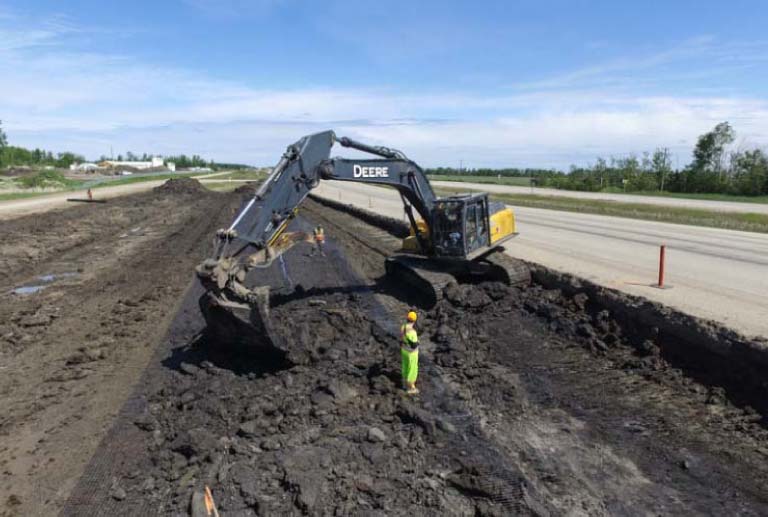 Construction Services
Iron Pine Contracting offers a wide range of commercial and industrial construction services in the Grande Prairie area. In both the public and private sectors, we specialize in road building and commercial lot construction. Whether it is connecting a work site to an existing road, developing an industrial lot, clearing a 50-acre section, or completing work for Alberta Transportation and local municipalities, Iron Pine will get the job done right and on budget.
Gallery