Red Rock Industries
Established in 2019, Red Rock Industries offers logging, hauling, and road-building services in Northern Alberta. Our company has built a strong support system for our team members; from providing high-quality, safety-focused training, to accommodating team members in work campsites, and hosting annual team-building events. Our work is indicative of our respect for each other and the communities where we operate.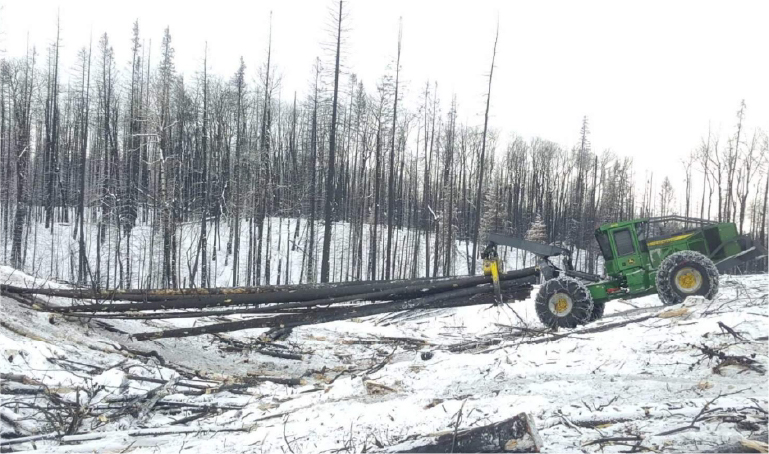 Logging Services
Red Rock is a contract logging company, offering our services in all corners of Northern Alberta, from our main region of Lesser Slave Lake over to Grande Prairie and High Level. We have an established reputation with local sawmill and forestry companies as a safe and cost-effective team. Our equipment is top-of-line and well-maintained for higher efficiency and to reduce our environmental impact as much as possible.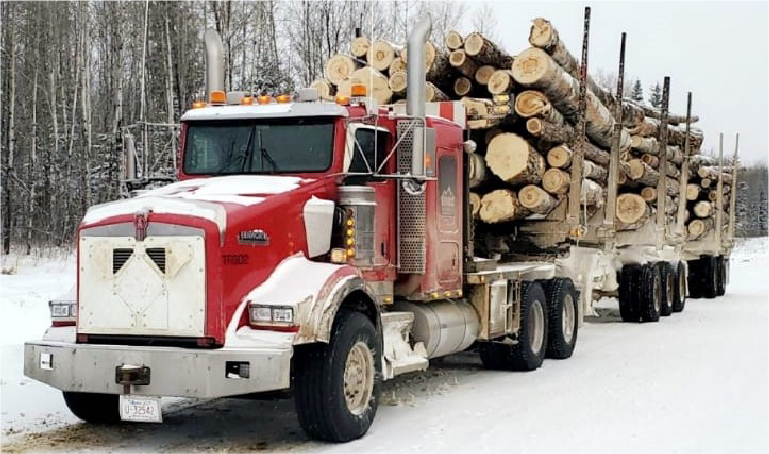 Hauling & Trucking
Our equipment not only includes logging machinery but also a small fleet of trucks and trailers. These trucks and our drivers support our logging contracts, ensuring safe and timely delivery to sawmills. Though this is where we conduct the bulk of our trucking and hauling, we offer custom hauling for a variety of jobs.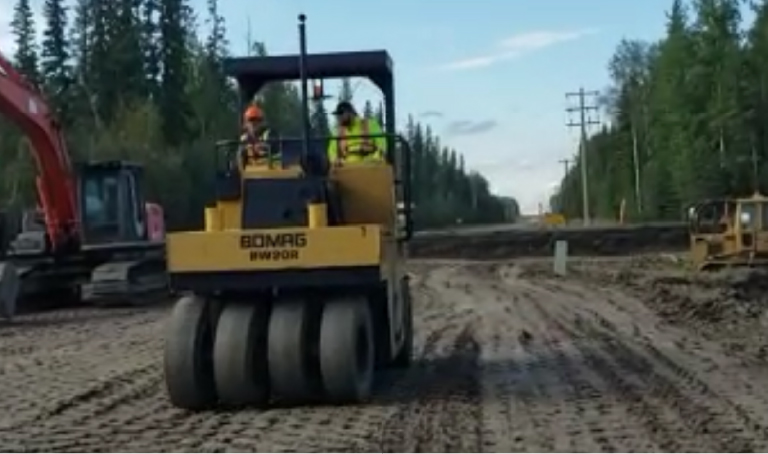 Road Building
Working with partner FTEN company Northern Road Builders, Red Rock offers road-building services for construction in the Lesser Slake Lake and other Northern Alberta regions. Whether it is connecting a work site to an existing road or completing work for Alberta Transportation within the local municipalities, Red Rock Industries is a key component.
Gallery